PROTELO STUDIOS: MOST RELIABLE &
COST-EFFECTIVE SINCE 2013!
We're sure you know by now that digital video is one of the most progressive and cost effective ways of getting your message out there for the whole world. It's hands down the best way to capture your audience's attention and make your point. You've probably seen some you like and have an idea, or perhaps just a vague notion, of the type of video you want to create.
There are many dull videos out there and yours needs to really get noticed to get results: whether it's a sale you're after, or you want to get a message or an emotion across, you need your video to get the job done.
Well, here's the thing. At Protelo Studios, we specialise in the fantastic and breathe life into tedious technicality. We'll inspire your viewers with a combination of captivating scripts, high end productions, eye catching animations and unique post production styles.  We're creative professionals with a broad range of backgrounds in several industries.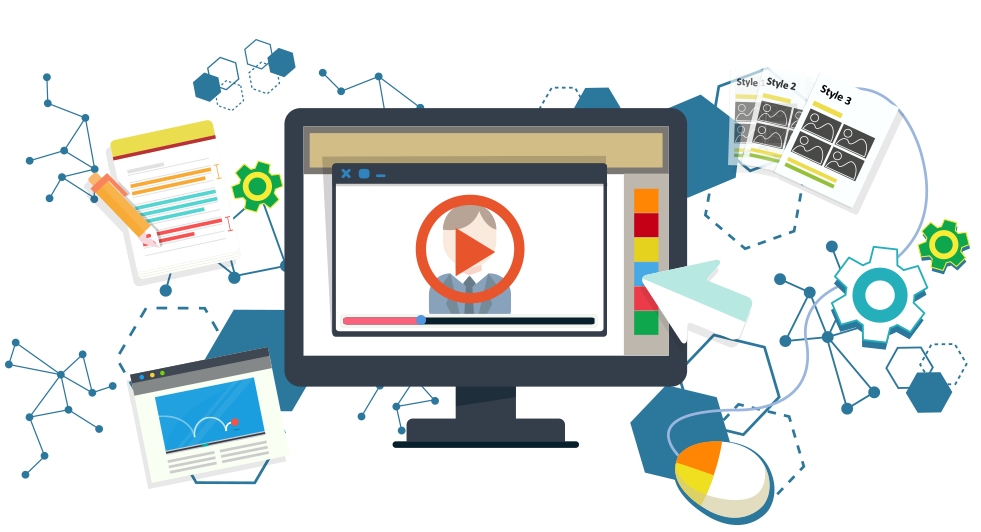 We produce stylish and creative moving image content with outstanding service. We create video commercials, virtual reality, corporate videos, communications videos, web videos, 2D & 3D animation and much more.
What Can Video Do for YOUR Business?
Video marketing provides a deeper look at the human side of your business. The effort alone will set you apart, but the experience video provides your audience, will turn them into loyal customers. You must share your story, answer questions and be a valuable resource for your potential customers. If you're not, customers are working with your competition that is.
Still asking why you need video? How about this: YouTube is the 2nd largest search engine after Google which means having a video presence on YouTube gives you access to an entire community of consumers to whom you weren't otherwise marketing. There is also the fact that Google loves YouTube and ranks quality YouTube video in Google Search quite high.
What Sets Us Apart From Other Video Production Studios?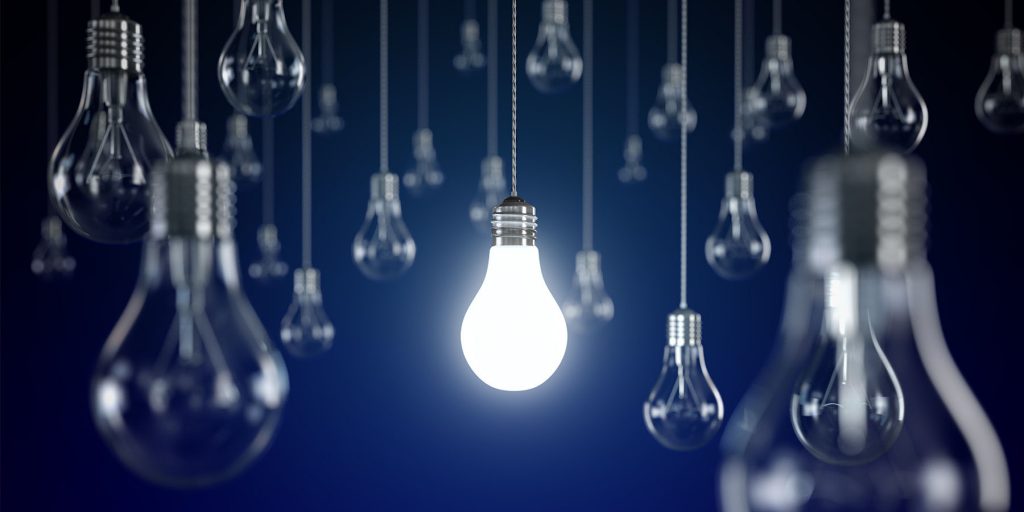 The approach at Protelo Studios is unique in that we add a bit of science to the art of video production.  It is a process we've refined over the years to provide a unique production experience and to make sure we hit the mark with every video.  We bring more than our extensive expertise to your video project – we bring creativity, leverage technology, and take a genuine interest in every project. From day one, we work closely with your team to develop a clear understanding of your audience and messaging.  Together, we explore your goals and recommend video styles and lengths to suit the exact needs of your project.
Each video we create engages and ignites a response. Whether that next step is purchasing your product, booking your services, or making a donation to your cause, each video we craft is designed to inspire the viewer to take action.
Great ideas don't accomplish anything if they only live in your head. We are logistics aficionados. We love ramping up new projects quickly. From local video production here in India, to on-location shoots anywhere in the world, we know time is of the essence in any business, and you aren't interested in waiting any longer than you absolutely must. Our response times are lightning quick, and we're committed to blowing expectations out of the water.
Each video is more than work to us. As brand loyal customers ourselves, we are passionate about partnering with incredible brands, companies and organizations to spread the word. It may seem trite to say we treat our clients like family, but we're serious about going the distance to make sure your video accomplishes your goals.
We work with companies from all over the world so we understand the importance of being handy whenever you need us. We're available around the clock to attend to your project needs, any time of day. Wherever you are, whenever you are, we are ready for you!
Videos can be produced in whatever language you require as per the your project requirements since our services also expand to script translation, voice-over recordings and subtitling in over 120 languages around the world.  Most of our video projects we've worked with include Spanish, Portuguese. Tamil, Hindi, Korean, Italian, German, Mandarin, Danish, French, Japanese, Malaysian, Thai, Arabic and many more.
With all said and understood, we certainly understand different clients have different budgets across the globe and we at Protelo Studios can assure that you are not going to be able to find another studio that understands this criteria better. Over the years, we have surprised several clients with shockingly cost effective pricing, thanks to the eastern influence we have being based in India.