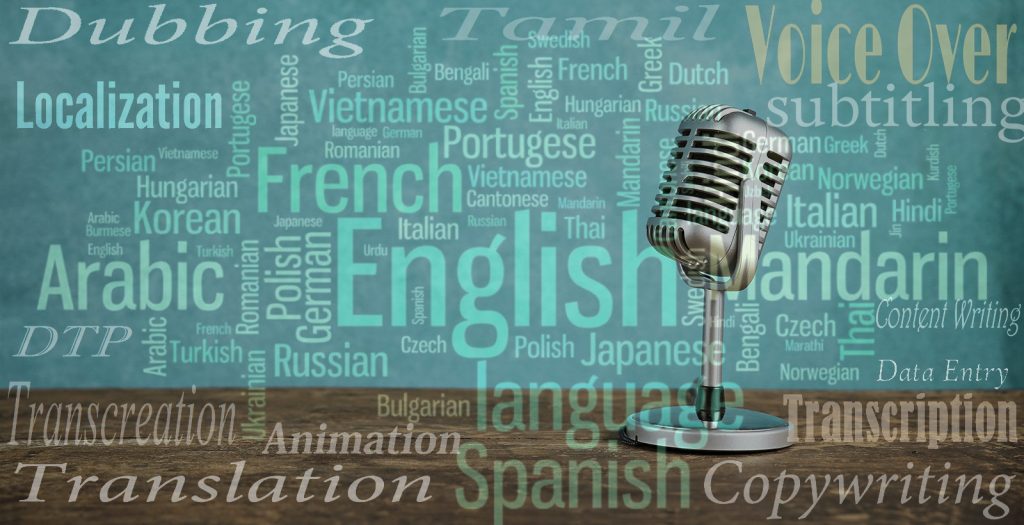 Founded in 2013, to serve the needs of SS Protelo Business Solutions for its e-learning voiceover and dubbing needs, Protelo Studios eventually gained a recognition for itself due to the highly prestigious projects executed for its clients over the years for the education, entertainment and many other related industries, Protelo Studios enjoys a well-deserved reputation for integrity and consistency. Clients come from the worlds of education, radio and television, advertising, animation, video gaming and internet – any and all market segments that involve the written or spoken word. The company's maxim is "Get it quick the right way." Protelo Studios is always looking for new technology to serve our clients with the greatest quality and efficiency. As pioneers in the language industry and technology in over 120 languages, you can count on Protelo Studios for its experience, innovation and consistency.
Protelo Studios prides itself on offering a creative, unpretentious environment for its clients and vendors alike. The facility is often the "first call" that its loyal clients make not just for language translations or voiceovers, but for advice, technical information, referrals and other elements of a first class, premiere service. During the past years, Protelo Studios has become a favorite studio for many well-known brands and language experts, simply because the facility is successful in assisting its clients to their satisfaction and making their creative individuals feel at ease and well supported. Over the years, our facility has been the site of recording for some of the best-known figures in the industry locally as well as internationally.
Why Choose Protelo Studios?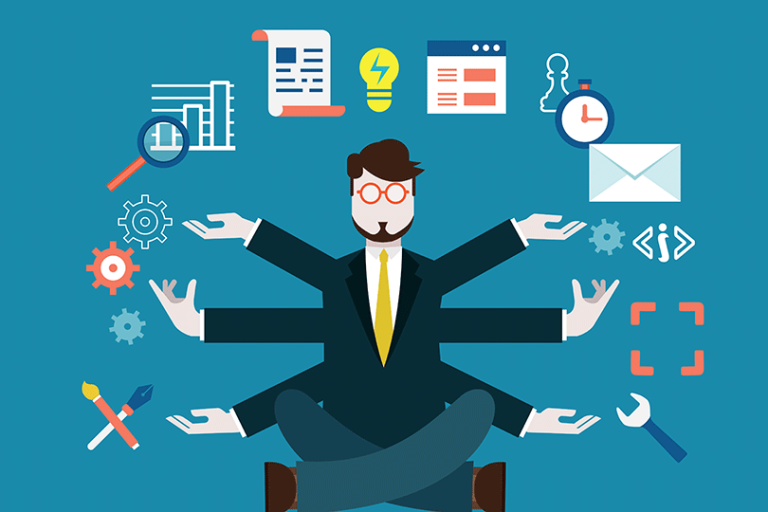 Protelo Studios offers complete facilities to produce professional script translations, voice recordings, subtitling, video dubbing, voice-over and audio translations of your project in over 120 languages not just in Chennai, India but also through our tie-up studios and empanelled translators and voice artists all over the globe. This includes localising English to International language feature films & TV shows for consumption in the world market, as well as localising the same from international languages to International English for the English speaking market including corporate webinars, video games and e-Learning courses. Our full-service production capabilities also mean that we can take on all aspects of your production – from comprehensive video editing and post-production to e-Learning course integration. All with our client-centered service that ensures your project is delivered on time and on budget.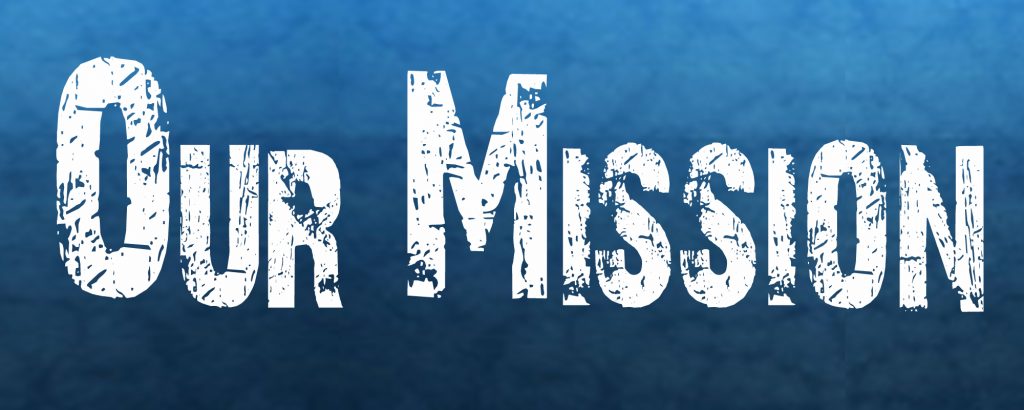 No matter the platform or media type, or goal is always the same — to ensure that our clients fully engage their audiences around the world. To this end, we offer a customer-first approach to multimedia localization, creating custom solutions for client content suites, and ensuring consistently high quality, native fluency and accuracy in all languages. At Protelo Studios, we advocate for our clients and their content, as well as our partners and production teams.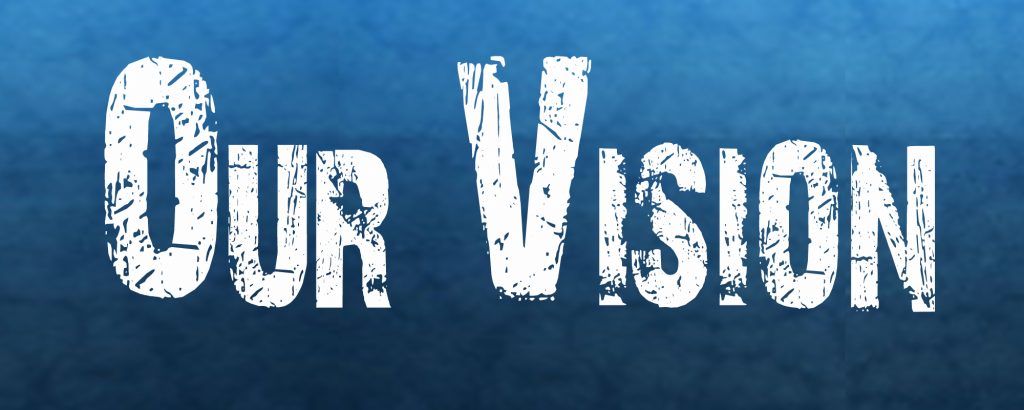 We at Protelo Studios, look at the world as one entity and would like to make all languages available to all its people. We believe that this is the only way we all can feel the oneness and be connected beyond borders.