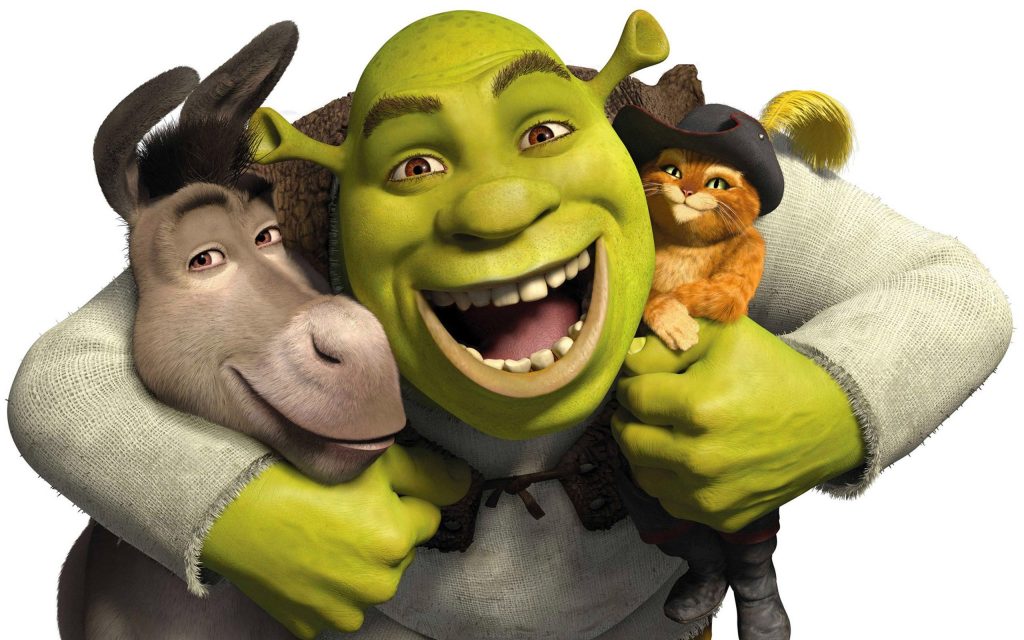 Animation is a great marketing tool, particularly if you have a point to make. Images tend to create a more immediate impact than text, and can get your message across in seconds. Animations within a website help keep your content engaging and encourage your audience to visit your site and interact with your company in an entertaining way. As an animation studio, Protelo creates fantastic videos that bring you success in sales, increase your conversions, spread awareness about your brand, and build your brand strength. We're expert storytellers who strive to craft videos that not only have an awesome look and explain your ideas brilliantly but also form a deep and long lasting emotional connect with your target audience.
We cater to a vast clientele that includes businesses from start-ups to Fortune 500 companies across a wide variety of industries worldwide. Our approach is based on collaboration and communication, and we work with the sole focus of developing top-notch animated videos that present your ideas in a simple, concise and attractive manner.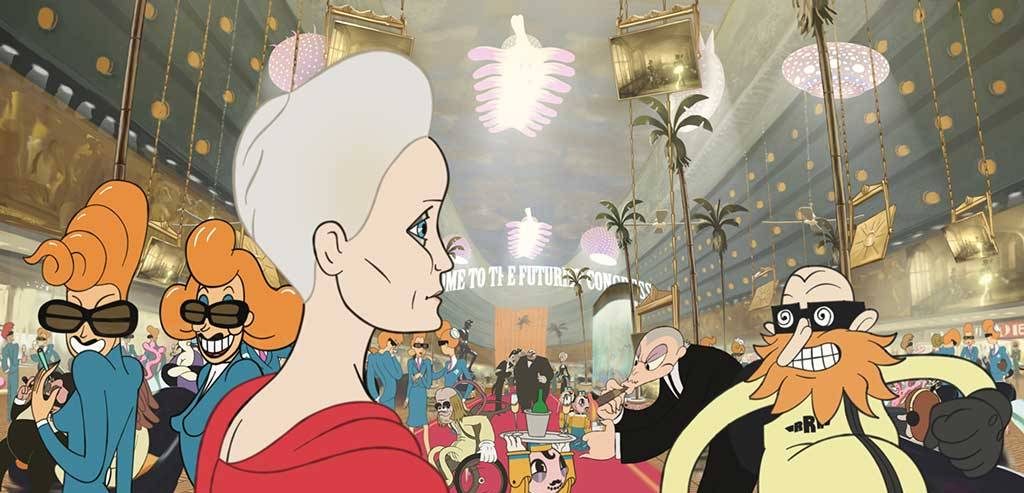 We make use of traditional techniques adapted by computers with mild tweaking. People with us create 2D vector graphics or Bitmap graphics followed by animating them. We use tricks like tweening, interpolated rotoscoping, onion peeling and morphing. As one of the leading animation companies, we have availed our 2D animation services to corporate presentations, games, simulations, animated logos, product demos, websites, animated logos, eLearning courses and movies etc.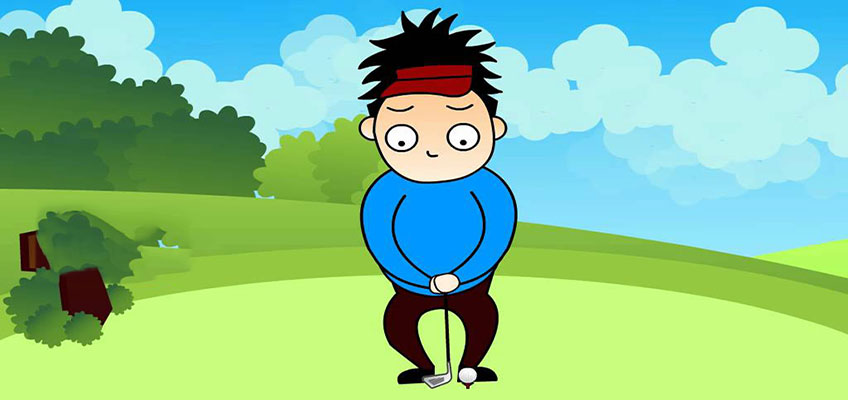 We create striking flash animations besides 2D animations. It holds the capability to work on comparatively lower bandwidth than videos. It is therefore a great tool for interactive web animation as well as other related multimedia. Our animations exhibit great product value via raster based art, drawings based on vector etc. for polished and clean graphic appearance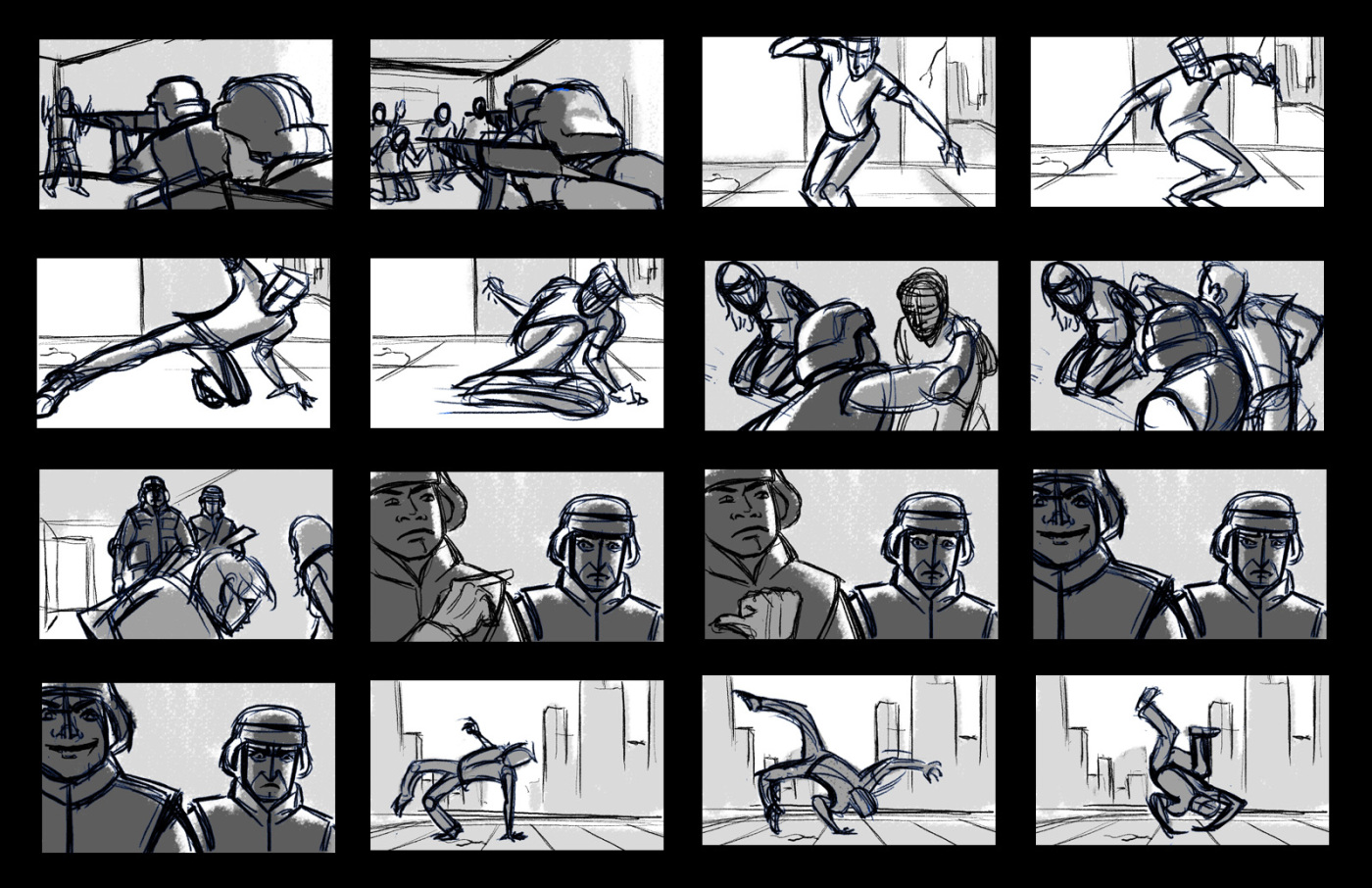 We provide a sequence of images as a dynamic series complemented with voice overs, sound effects and time counters etc. We ensure that you easily understand the actual rhythm as well overall story progression while being able to make changes at even last minute if needed prior to the beginning of final production.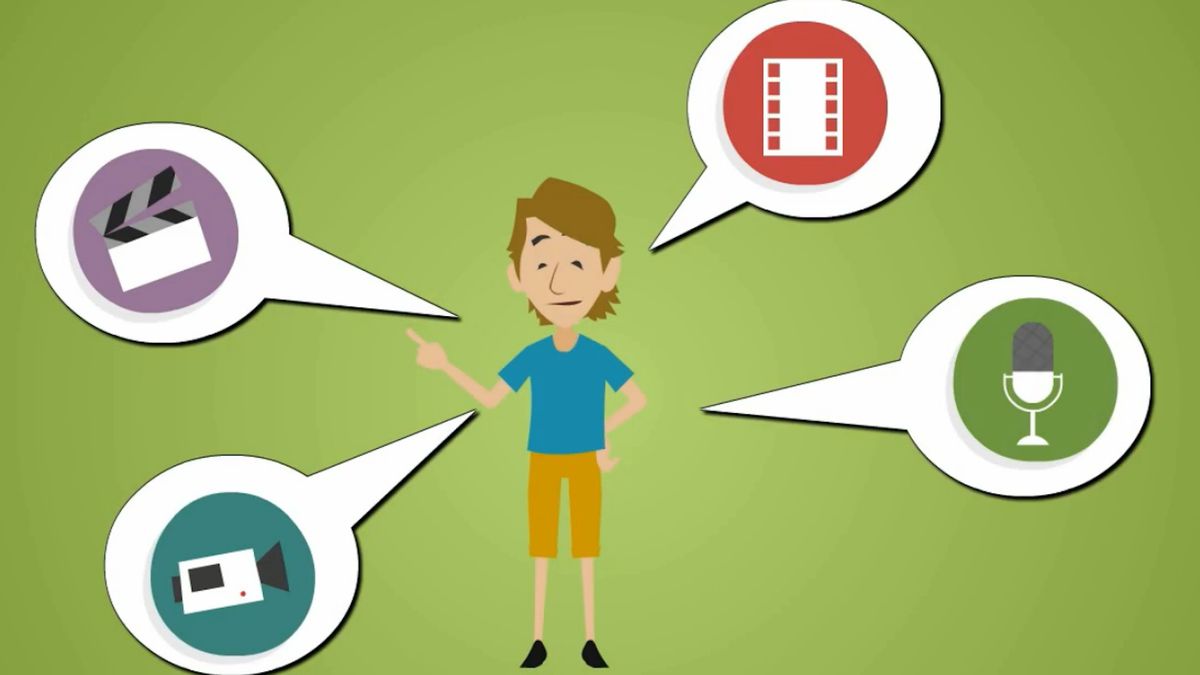 Business presentations find animated videos really important as the motive here is to get the attention of viewer, enthral him and explain the matter in detail. We have over years helped start-ups, established corporates, educators and marketing professionals with great quality animated videos to promote their product, service and brand. By incorporating the scope of social media into animated videos, reachability is limitless. Outsourcing animations to us will fetch you great benefits.
Whiteboard animation services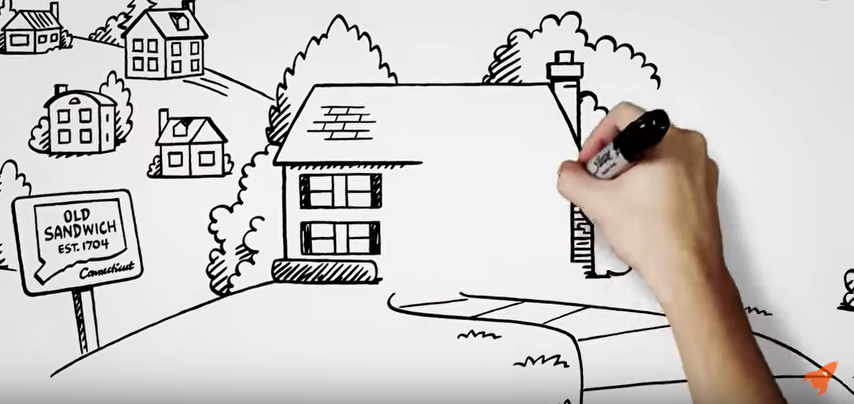 These works great when it comes to training and related courses. Explainer videos and marketing videos are the commonly explored avenues by using stop motion to live hand drawn illustration. These scribe animations are normally cost-effective and highly operative. Moreover, the time needed for development is minimum. We have worked with clients from across the globe to create hand-drawn and highly impactful videos.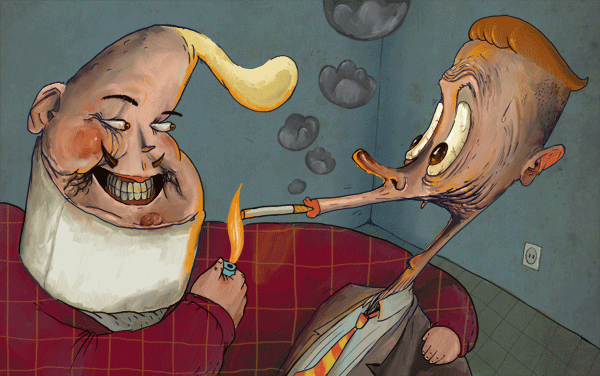 Also called Animated GIFs, animated illustrations are of lightweight nature. They can assist you in communicating business advertisements or creative ideas on a wide range of social networking websites. Our animators start by creating illustrations frame by frame. Then these can be exported in the file format you want. Using our captivating and innovative animated illustrations, messages you want to send across reach the prospects clearly and attractively.