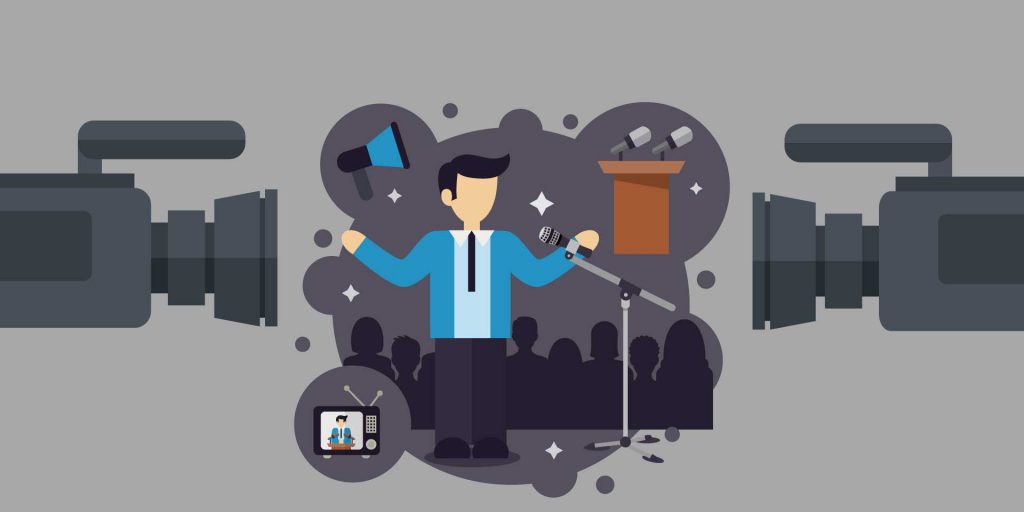 Video is hands down the best way to get people's attention and get a message across – it's immersive, instant and easy to connect with emotionally. But producing video that actually changes attitudes or behaviours, compelling people to act, means going one better. It's about understanding the way audiences think, strategically structuring content, and using creative techniques throughout the video production process. While a picture may be worth a thousand words, video is definitely worth more than that in today's digital age. Everyone in business would definitely require video services for instance, one of the best ways to immediately engage your website audience is to feature an "About Us" video. Whether you're looking to bring in a new client or follower or if you're hoping to attract your newest rockstar employee, an "About Us" video gives your audience is a sense of who you are as a company. This video will grab your visitor's attention and give them an inside look into who your company is, which can inspire them to explore your website. At Protelo, we understand that all of our clients have different styles, needs, and requirements. We have proven time and time again that we have the capabilities to adapt to each client's unique message and story and produce videos that successfully represent their brand and objectives.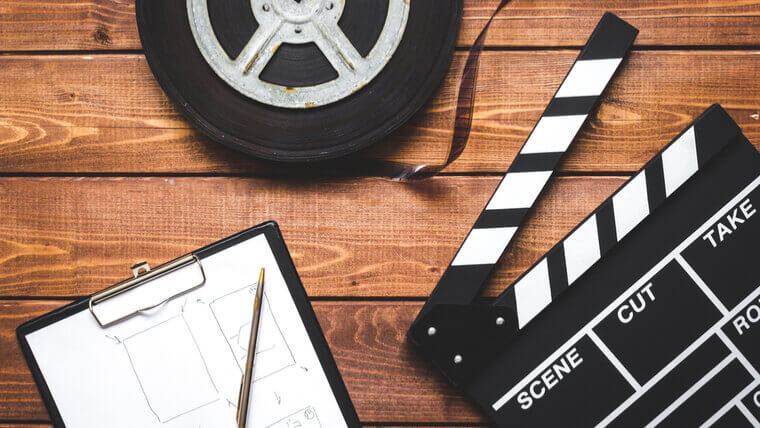 Everything begins with an initial idea. The video production process involved taking that initial idea and blending creative and technical skills to create a meaningful presentation for viewers. The first step of the process involved planning and development. We work closely with our clients to discuss goals, target audience, and information that the video should convey. This collaboration process ensures that all client needs and goals will be met prior to filming and production.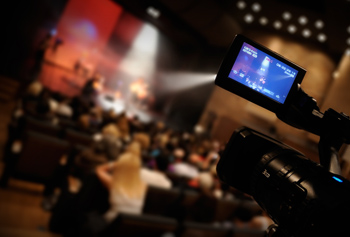 Nearly all of our productions take place on-location, meaning we shoot at "real" locations. During the production stage, all the visual content is captured digitally using a variety of high-resolution HD cameras. The content filmed may include interviews, scenic shots, and other necessary elements to help tell the story. When sooting is complete the footage is transcribed and a script is developed.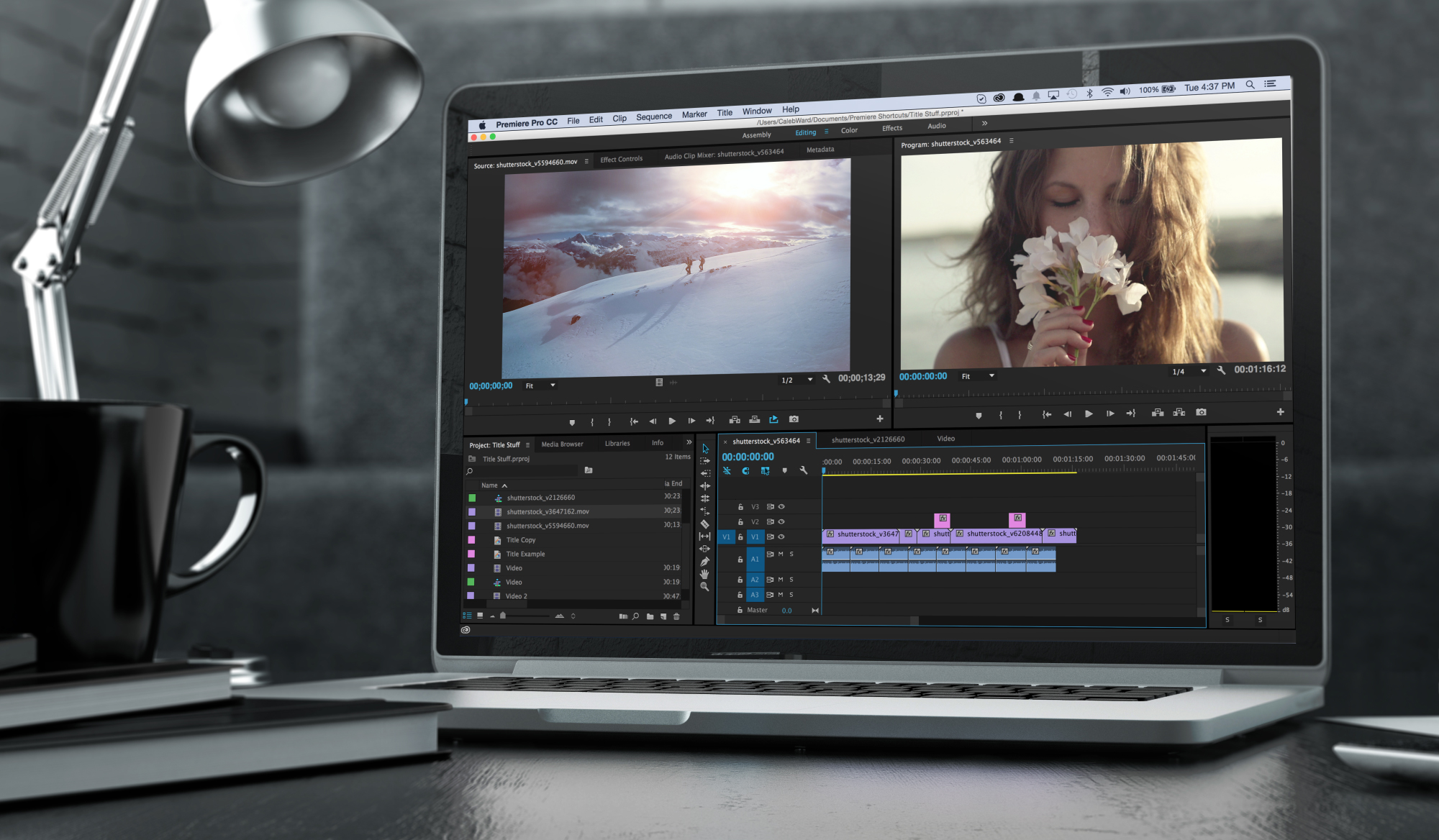 Editing is a vital piece of the video production process. During the editing process all of the creative decisions come together and shape how the story will flow. Here we take the interview and other content that we have filmed and blend it with production elements such as motion graphics, music, typography, and photos to create a powerful and effective piece.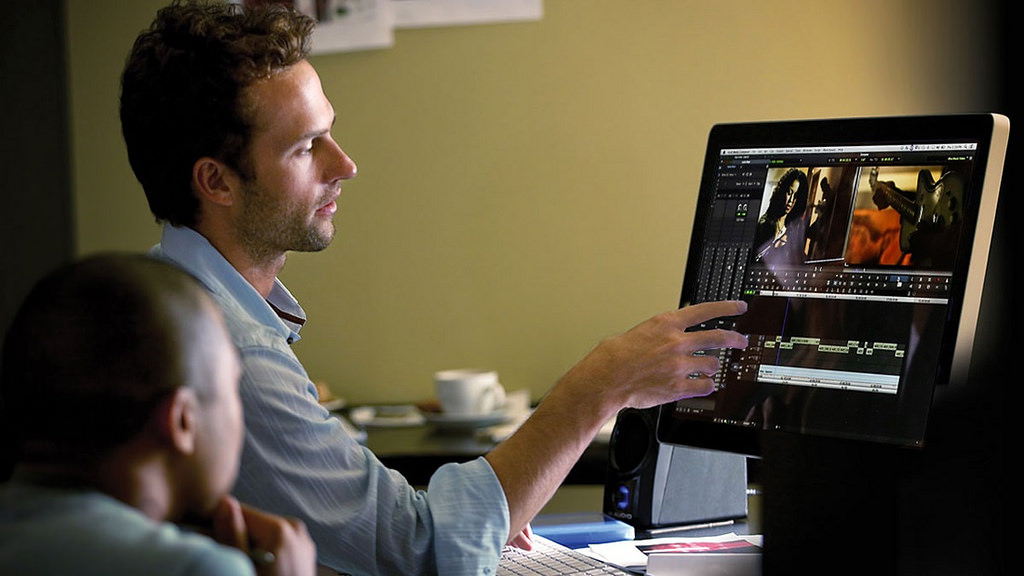 Each client has a unique vision for their brand. From the very beginning it is our mission to keenly understand your brand and goals and bring your message to life using video. When production and editing is complete we will encode, master, author, and duplicate the video for delivery on DVD or online depending on the needs of each client.