PROTELO STUDIOS: MOST RELIABLE &
COST-EFFECTIVE SINCE 2013!
Protelo Studios is the fastest, most reliable, efficient and the most cost effective voiceover & localisation studio with ± 10,000 voice artists who, combined, speak over 120 languages and dialects. We combine technology with a team of professionals around the globe to ensure service excellence 24/7.
Unlike talent agencies & self-service sites, international languages are our core business, and we guarantee the native fluency and accuracy of all our recordings. You get broadcast-quality audio that fits perfectly with your local markets' expectations – strengthening your sales, your customer engagement, and your brand's presence around the world. 
With Protelo Studios, you get a full-service localization partner. Audio mix, video integration, editing, on-screen graphics replacement and transcreation – our post-production experts can take every element of your production.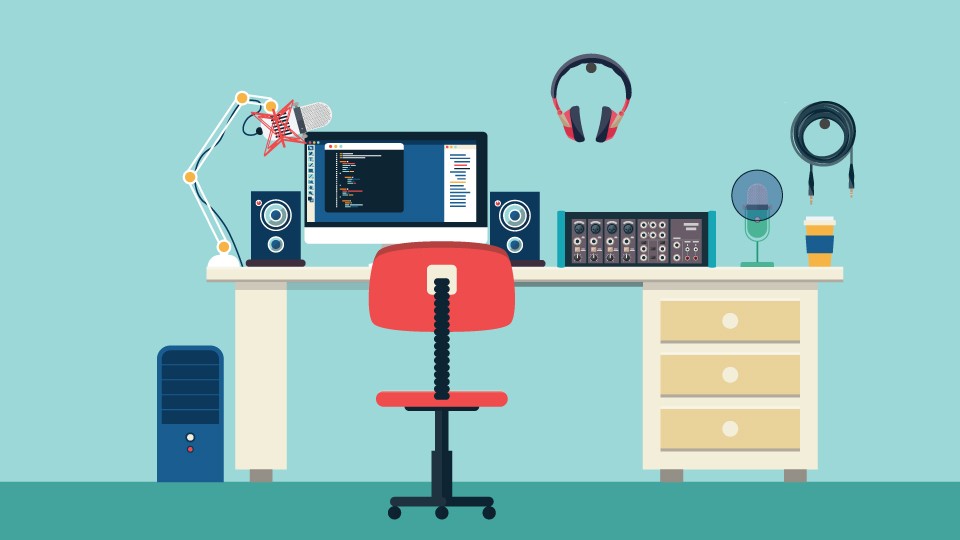 We can take any document – any domain – whether legal, scientific, technical or e-learning  and produce broadcast quality voice over or dubbing as per your requirement in over 120 languages around the world.
What Sets Us Apart From Other Localisation Studios?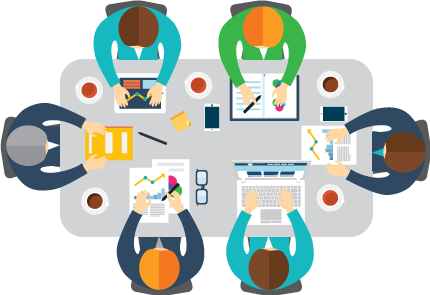 Casting, Recording, & Mixing
When working on a project that requires voice over/dubbing, casting an appropriate voice (or multiple voices) is an integral step in the entire process. Whether you need to voice for an animated character , e-learning narration, promo, feature film or for a documentary, the voice over artist you choose will have a strong impact on the overall feel of the production and how it's received by the audience. Seeing as how crucial this is to the outcome of your project, collaborating with a competent localisation studio for your audio project is key.
As a premier localisation studio, Protelo Studios can provide customised solutions to your audio project. Of course, we'll work with you collaboratively throughout the process to ensure the selected voice over artist fits the project, who we can then record for the project. From there, we will master the final mix and attain optimal sound. If you're starting on a project and need voice over/dubbing, take a moment to learn more about our process and the options you have in working with Protelo Studios.
The first step in providing voice over/dubbing to our clients is determining what type of voice is needed for the project. This will depend on a variety of factors, including the type of production, the characters within (animation e.t.c), who the audience is, and more. In working with Protelo Studios, we'll discuss with you to determine the voice needed (be it any language)—of which we have plenty of options.
We cast and record a broad range of union and non-union voice talent—many of which can be recorded right in our Chennai studio. Within our available talent, you can choose from male and female voices, kids voices, and those strictly for animation or video games. If the project requires something more specific, say a LA Spanish speaker or Arabic accent, we will be getting the recordings done from the respective native countries due to our strong representation around the globe.
As you already know,  whenever you're utilizing another language apart from English, we can also assist in translating/transcreating/localising the source script before starting the process for voice over/dubbing.
Though our team will help you sift through our voice over artists, it's important for you as the brand owner or producer to know what to look for. This way, you can have final say in the casting process and make an educated decision in choosing the voice over artist.
Considerations for Casting the Right Voice Talent  –
To help you in the decision-making process, we've provided a few key aspects and factors to keep in mind as you consider various talent. Take a look below:
Consider your audience. What kind of voice will speak to them best? Could it be a powerful male's voice? Or a comforting female voice?
Ensure the tone matches that of your brand, or the overall feel.
If the talent is voicing an animated character, think about that character's given personality. What kind of voice will fit such? Tone is key here.
Are you presenting something or telling a story? The voice you choose will rely heavily on these factors. Whichever it is, keep it in mind as you listen to prospective demos.
While a demo reel can say a lot about a voice over artist, you may want to see if they have previous work you can hear too. You may find they have a specific tone or voice to suit your project that wasn't on their demo.
Recording the Selected Artist –
Once we've decided on a particular voice(s), we can get ready to start recording with the voice talent. Once the script is squared away, we'll either bring the talent into our studio or connect remotely to record depending on the language involved. Either way, we utilize state-of-the-art equipment in our studio to obtain quality sound.
Mixing –
The final step of the process is mixing the audio, which can include background music, ambience, sound effects, foley, and the voice work. Our audio engineer has mixed audio for virtually every type of project, so you can rest assured knowing the audio of your production is in the right hands. Once all said and done, you'll have a quality project featuring an appropriate voice and optimal sound.
Our unique workflow methodology leverages geographic placement, the Internet and the professionalism of great minds to deliver high quality voice over/dubbing projects in the shortest amount of time. In addition to our in-house voice artists, a large number of our voice talents are strategically deployed across global time zones in "Virtual audio recording tag-teams." This methodology ensures a 24/7 "around-the-clock" course of action on your audio project.
With all said and understood, we certainly understand different clients have different budgets across the globe and we at Protelo Studios can assure that you are not going to be able to find another studio that understands this criteria better. Over the years, we have surprised several clients with shockingly cost effective pricing, thanks to the eastern influence we have being based in India.