PROTELO STUDIOS: MOST RELIABLE &
COST-EFFECTIVE SINCE 2013!
Protelo Studios continues to dominate the document and language translation services industry with its unrivaled reliability, timeliness, accuracy standards, not to mention its competitive pricing!
Our extensive client list, which comprises the world's leading international corporations, legal and financial audit firms, hospitals, marketing agencies, the science and research community and many high-profile individuals, illustrates the trust we continue to earn here and abroad.
What makes us India's Most Reliable Translation Services Provider is our no-risk, satisfaction guarantee policy. We offer fast service, accurate translations, and a simple process for our clientele.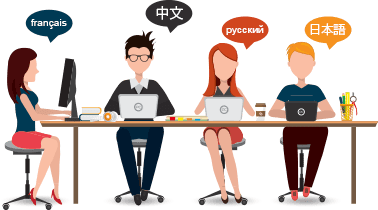 We can take any document -any domain- whether legal, scientific, technical or everyday business communication – and accurately perform any of the following services that you may require from or into any of over 120 languages around the world. Below are the most of what we do under document services.
What Sets Us Apart From Other Translation Service Providers?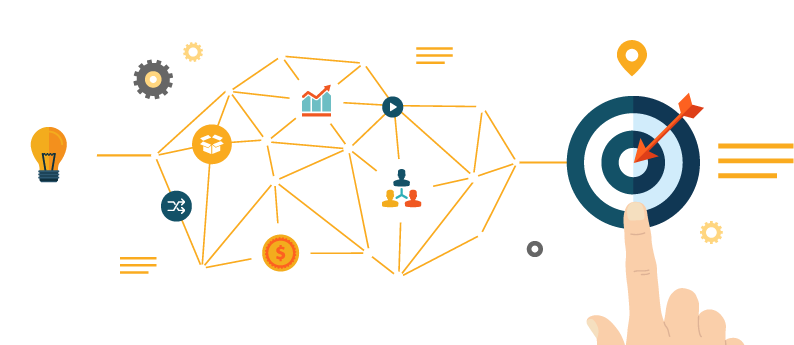 Protelo Studios' founder learned early on that employing intelligent, highly motivated, native translators and having them work within structured processes paid huge dividends in quality control, accuracy, and timeliness, yielding continued client satisfaction and retention. Our translation workflow methodology, takes advantage of crucial human dynamics such as an aversion to failure and the drive to succeed knowing that another native translator is waiting to proofread their work for a 2nd level or final (3rd level) review, we find that the initial translators are particularly attentive to detail and due diligence.
Absolute Translation Accuracy
Great people operate under tightly structured guidelines that demand excruciating attention to the minutest details. Under these stringent guidelines, every document is analyzed, deciphered, translated, formatted, proofread and proofread again. By the time a document reaches the certification/approval stage with our best and brightest translators, the new translated version is, in essence, a perfect match of the original in intent and all salient aspects. No other company can match our precision, expertise, and our dedication to absolute customer satisfaction.
Our unique workflow methodology leverages geographic placement, the Internet and the professionalism of great minds to deliver high quality translation projects in the shortest amount of time. In addition to our in-house experts, a large number of our certified translators are strategically deployed across global time zones in "Virtual translation tag-teams." This methodology ensures a 24/7 "around-the-clock" translation course of action.
With all said and understood, we certainly understand different clients have different budgets across the globe and we at Protelo Studios can assure that you are not going to be able to find another studio that understands this criteria better. Over the years, we have surprised several clients with shockingly cost effective pricing, thanks to the eastern influence we have being based in India.