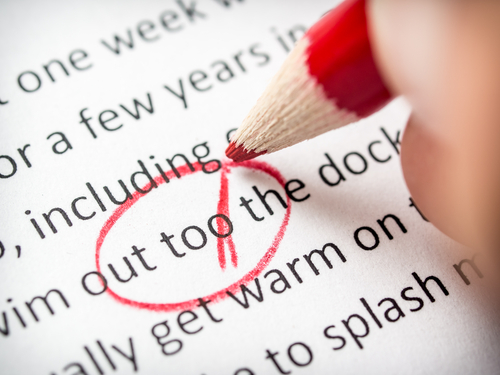 At Protelo, the objective of copy-editing is to produce a fluent, high-quality text that is interesting and enjoyable to read and that effectively conveys the intended message. During copy-editing, the text is reviewed, and changes are also made to make the text more effective in the target language and for the target audience.
With our writing and editing services, your text will convey your message effectively, avoiding unintentional, negative or confusing connotations, and using wording and structure appropriate for the target language. This can include changing headings, re-writing sections and editing the style, tone or register of the language. It might even involve re-ordering the structure of paragraphs to improve the focus in the target language.
If a translation is copy-edited, the target text may be quite different from the source text in order to make it more fluent.