PROTELO STUDIOS: MOST RELIABLE &
COST-EFFECTIVE SINCE 2013!
Content is at the heart of digital media. Technical expertise has a critical role to play in delivering your content the most effective way. In line with our primary services we do get custom subordinate requirements from our clients from time to time. that we execute on demand with the help of our technical expertise. In the past couple of years, we have been extending these additional services to new clients as well.
We support our clients with several additional services like DTP (typesetting), website creation, graphic designing, staffing, telephonic support in multi languages, and international photography. 
Why Protelo Studios for additional services?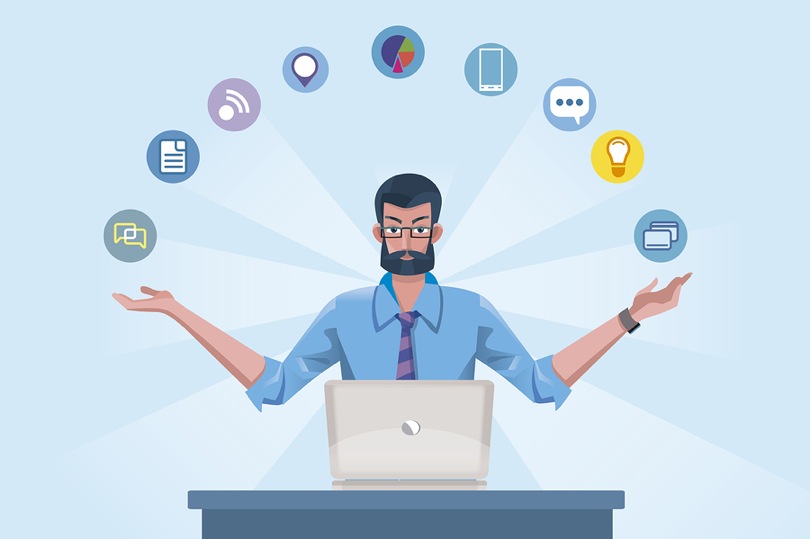 The main intention of bringing these additional services to our service suite is to give our cients the 'one stop shop' experience where the clients could save their precious time that is required to be invested in working with multiple vendors for one project requirement. Our clients use this time and effort in their frontline business.
Out of our experience we have understood that a limited service suite could cause a delay in completion of a project for the clients and hence to ensure this doesn't happen to any of our clients, we started taking up these additional services that were crucial to our frontline localisation studio services to ensure seamless project continuity for our clients. 
We are a 'never say no localisation studio' when it comes to languages and localisation so inspite of a new requirement from a new or an existing client, we go leaps and bounds to try our best to explore the project and execute it as per the client's satisfaction.
Our unique workflow methodology leverages geographic placement, the Internet and the professionalism of great minds to deliver high quality translation projects in the shortest amount of time. In addition to our in-house experts, a large number of our certified translators are strategically deployed across global time zones in "Virtual translation tag-teams." This methodology ensures a 24/7 "around-the-clock" course of action.
With all said and understood, we certainly understand different clients have different budgets across the globe and we at Protelo Studios can assure that you are not going to be able to find another studio that understands this criteria better. Over the years, we have surprised several clients with shockingly cost effective pricing, thanks to the eastern influence we have being based in India.