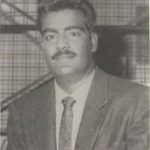 Mr. MK Rajamanickam provides leadership and governance to the unit so as to create the conditions for Protelo's overall effectiveness. He ensures that all key and appropriate issues are discussed by the leadership team in a timely manner.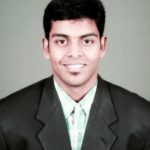 Shan is incharge of planning and monitoring the day-to-day running of Protelo by supervising staff from different departments, providing constructive feedback thereby ensuring a smooth progress at the workplace. He is a huge fan of Thamizh (Tamil) and is a believer of giving equal importance to every single language of the world as they all have a strong heritage behind them.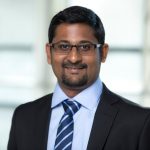 Chandrakaanth is our Strategic Advisor and provides insights and guidance towards long term strategy and business development for Protelo. He is an Engineer and also has an MBA from Imperial College Business School , London. Having worked in J.P. Morgan and Cognizant spanning across multiple geographies and business areas he displays a strong techno-functional outlook in visualizing business strategies.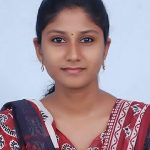 Aiswariya is responsible for providing financial guidance and support to Protelo by managing budgets, researching and reporting on factors influencing business performance, analysing competitors and market trends liaising with auditors to ensure annual monitoring is carried out.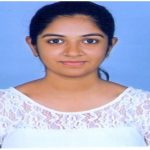 Layamika is a creative thinker, with a passion for social media and content marketing. She is responsible for the day-to-day management of content for Protelo across social media.
Adhiraa is in charge of developing new business for Protelo. As a go-getter, her main goal is to quickly generate more revenue for the company. She is also an expert in client servicing, new sales strategies, sales pitches, and business plans.
Representative - Bangalore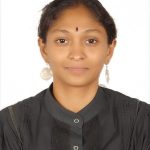 Annapoorani alias Anu assists Protelo from Bangalore, the capital city of Karnataka. She has over a decade experience in resource management and is passionate about languages especially Tamil, Telugu, Kannada, Hindi and English.
HEAD OF OPERATIONS - SOUTH AFRICA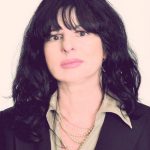 Sharon is hugely experienced in the retail sector for over 20 years and is an expert in English and Afrikaans. She consults for Protelo from Cape Town, South Africa and is a die-hard lover of languages.
ENTERTAINMENT AND SECURITY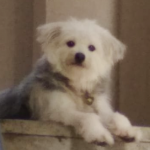 Oreo has been associated with Protelo since the time he was born in 2015. He safeguards Protelo's studio premises also simultaneously boosting the morale in all of us.